Home

Our Journal
Our Journal
Links to all sorts of Oklahoma history information.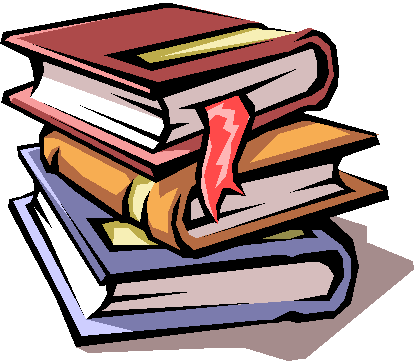 ---
Just an update to let everyone know I'm still working on a redesign of the Exploring Oklahoma History website. I know I've been quite about it for a bit now. Sorry about that. I'll endeavor to post more updates. ...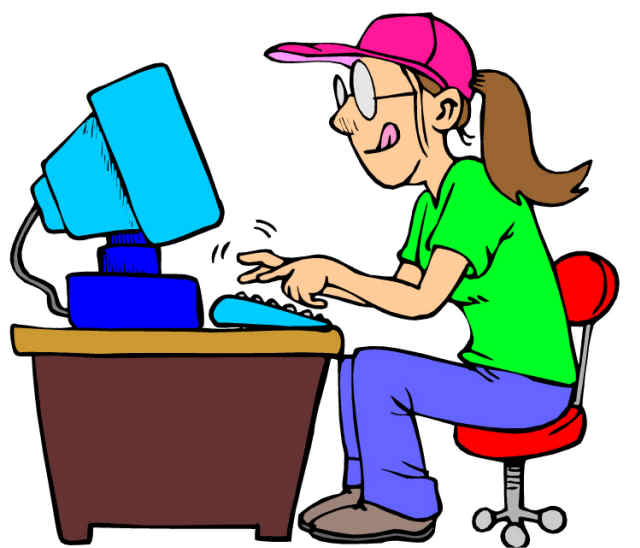 ---
It's time for me to rebuild the Exploring Oklahoma History website. There are some big changes coming. I know change can be difficult, but I need to get the site where it's not only informative, but easier for me and others to maintain. ...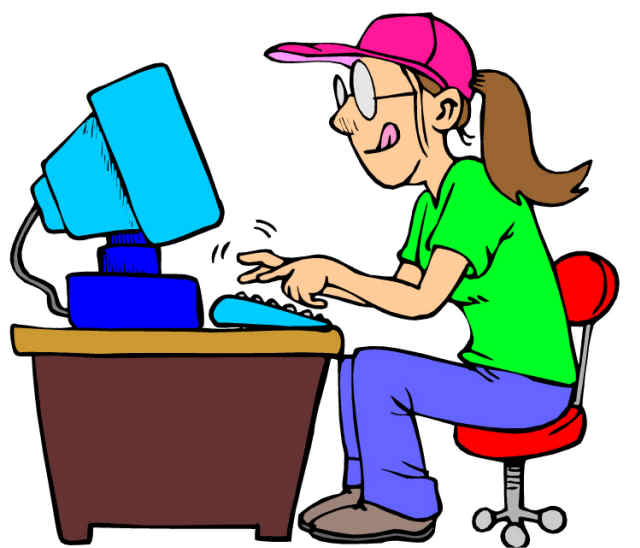 ---
I'm thankful for the things in my past. Things that have brought me to where I am at last. All the lessons I've learned and more to come. All help me to better become. The people I've met and remain close with still, along with those that have gone on their well. All good things come to those who wait, Thank you God, for the blessings on my plate.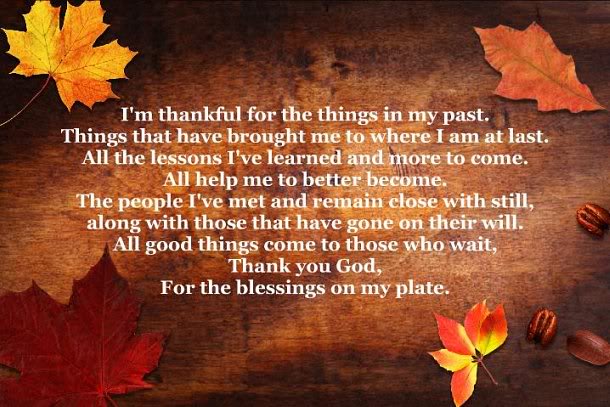 ---
Share your Oklahoma History article finds on our Oklahoma History subreddit

---
President John F. Kennedy in Big Cedar, Oklahoma, October 29, 1961.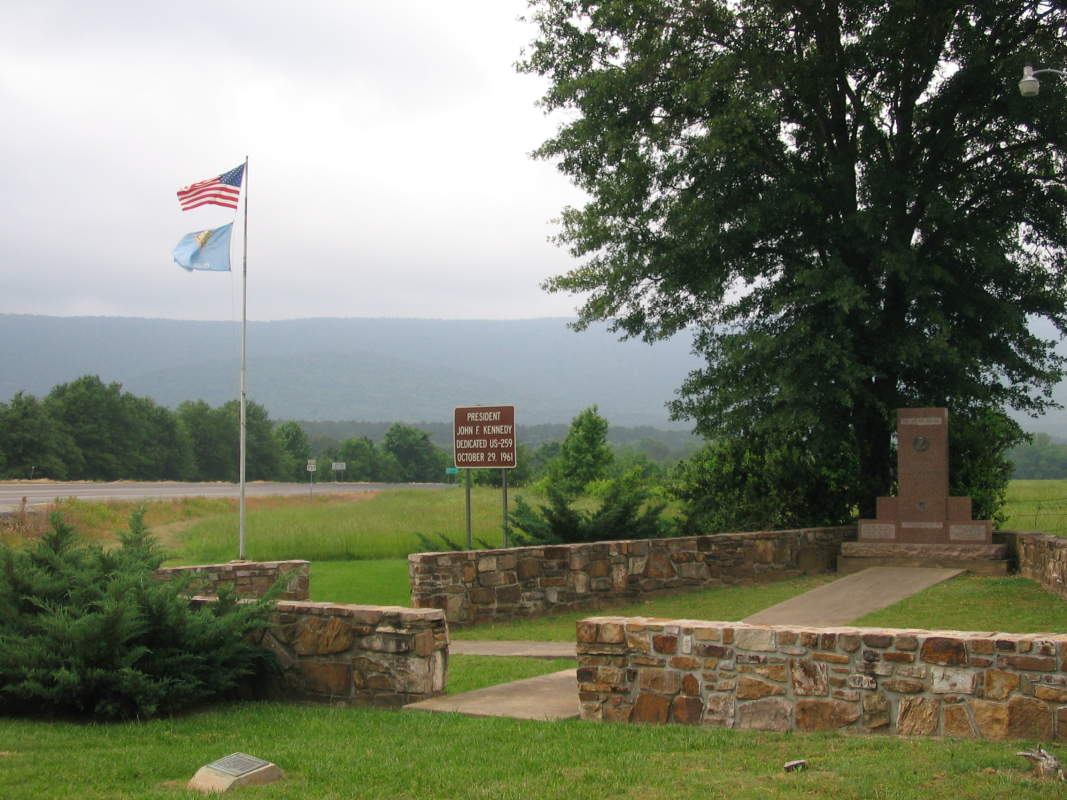 ---
We realize our Journal has been quiet lately. However we've actually been quite active, but it's just been over at Google+.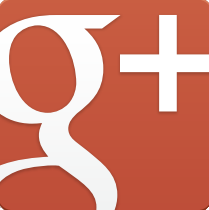 ---
Facebook is really letting us down. We're very happy that 40 or so of you got to see our last few posts. We love it every time we get to interact with people who are interested in Oklahoma history. But Facebook frustrates us to no end.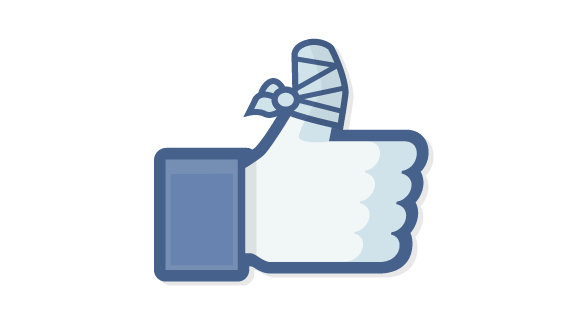 ---
We've relaunched our Tumblr blog, exploringoklahomahistory.tumblr.com, to go along with our other social spaces Google+, Twitter, Flickr, and Facebook.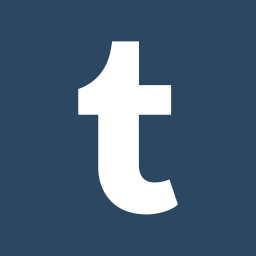 ---
As many of you know we lost a beloved member of our Exploring Oklahoma History family, my mother, Carleta, in December. I would like to thank everyone for your kindness and support over the last couple of weeks. Your kind words and sympathy meant a lot to me, my brothers, and our extended family.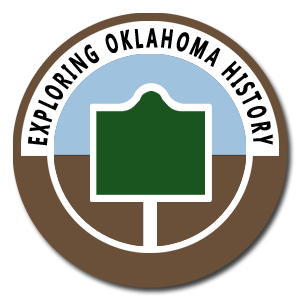 ---
Page 1 of 60