Home

Our Journal
Our Journal
President John F. Kennedy in Big Cedar, Oklahoma, October 29, 1961.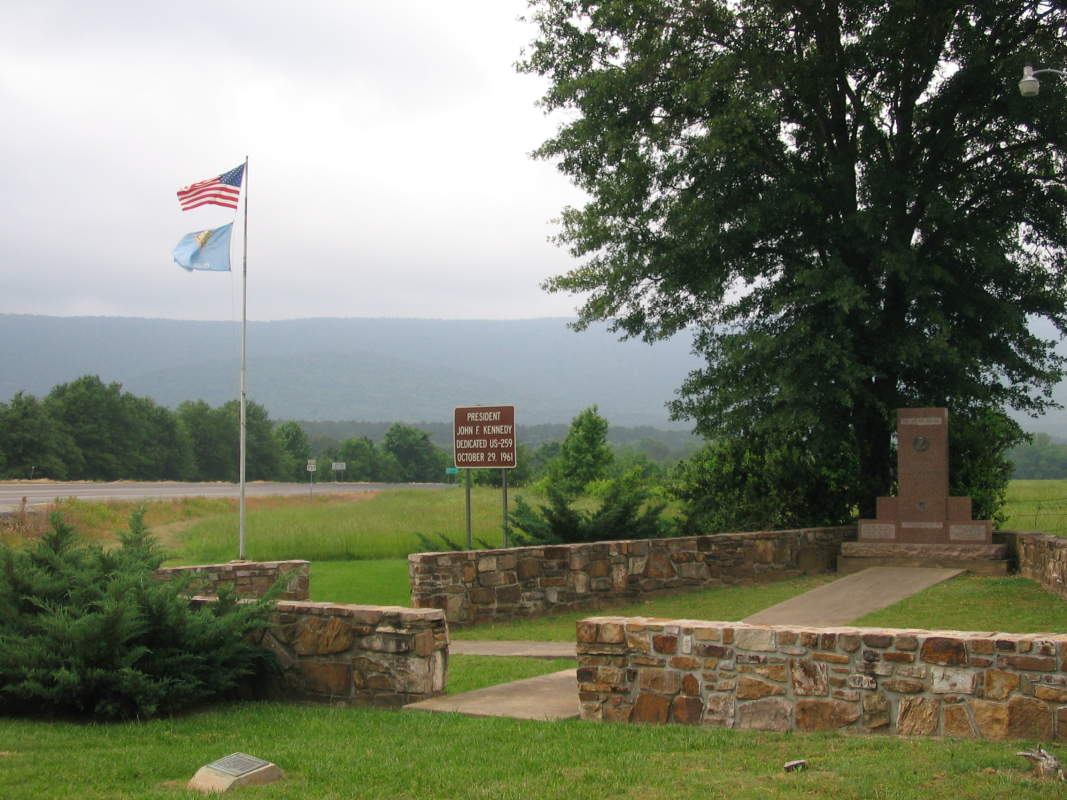 ---
We realize our Journal has been quiet lately. However we've actually been quite active, but it's just been over at Google+.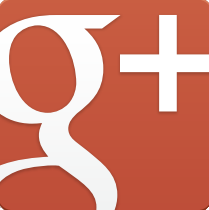 ---
Facebook is really letting us down. We're very happy that 40 or so of you got to see our last few posts. We love it every time we get to interact with people who are interested in Oklahoma history. But Facebook frustrates us to no end.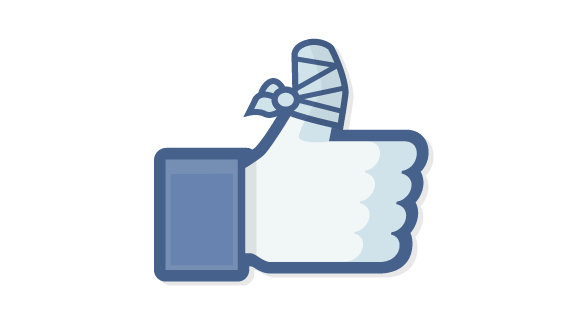 ---
We've relaunched our Tumblr blog, exploringoklahomahistory.tumblr.com, to go along with our other social spaces Google+, Twitter, Flickr, and Facebook.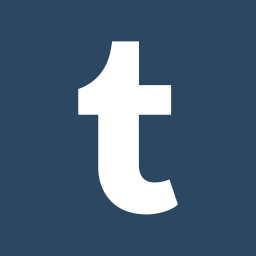 ---
As many of you know we lost a beloved member of our Exploring Oklahoma History family, my mother, Carleta, in December. I would like to thank everyone for your kindness and support over the last couple of weeks. Your kind words and sympathy meant a lot to me, my brothers, and our extended family.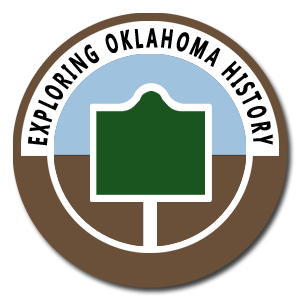 ---
Carleta Latham. Beloved Mother and Friend. January 6, 1946 - December 24, 2013.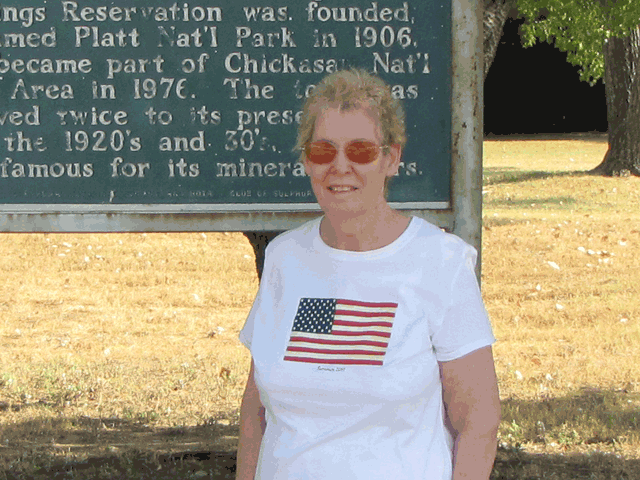 ---
It's winter time in Oklahoma so that means things have slowed down here at Exploring Oklahoma History.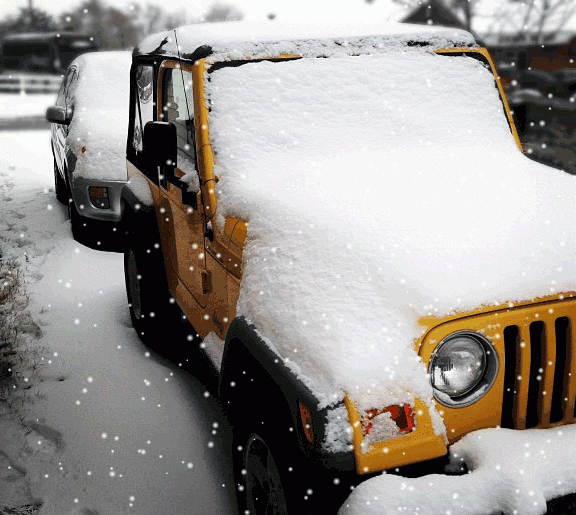 ---
We were traveling between Lawton and Altus on US 62 (close to Snyder exit) last night and noticed the Comancheria / Quanah Parker markers are missing. We didn't get a chance to stop and look around. Does anyone have an information on their disappearance?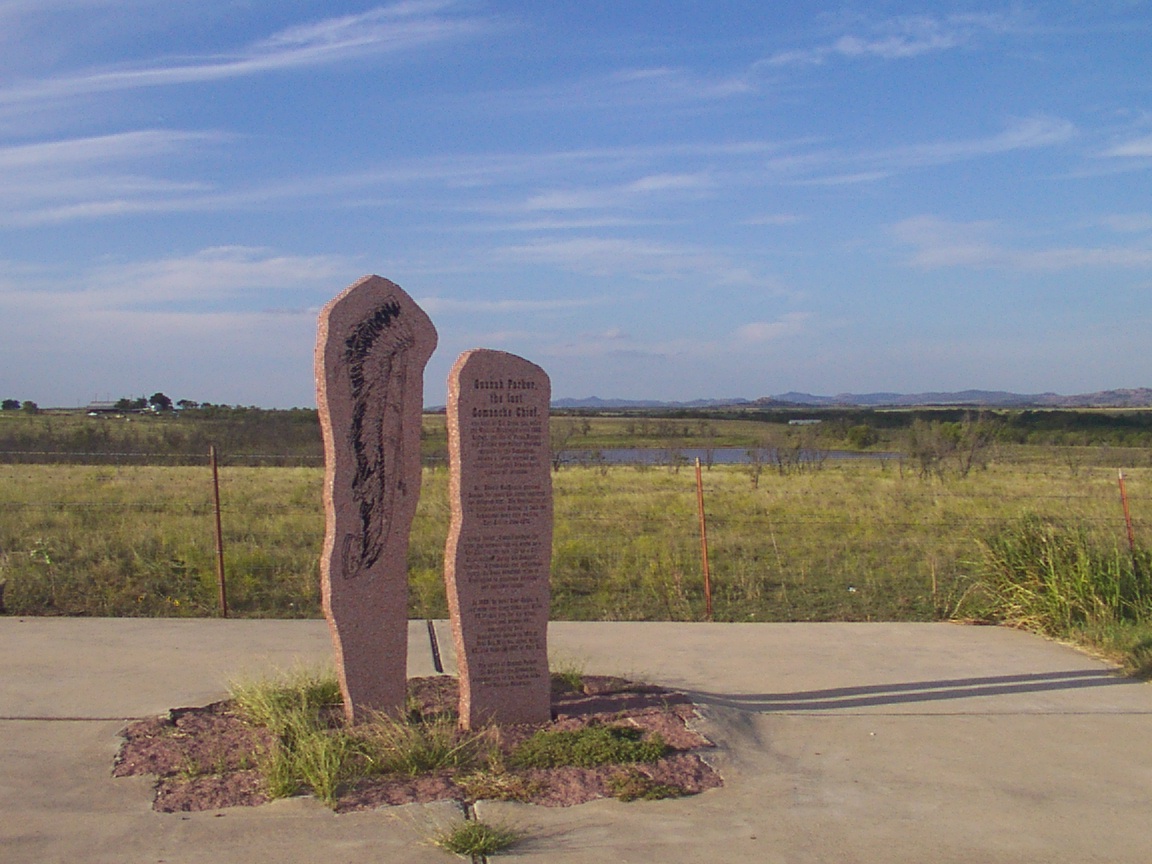 ---
Purchase Oklahoma history books and other media at our Amazon Associates Store. As we find books about Oklahoma we will add them to our store. So please check back often. Even if you don't purchase, use the store listings as suggestions for your next library visit.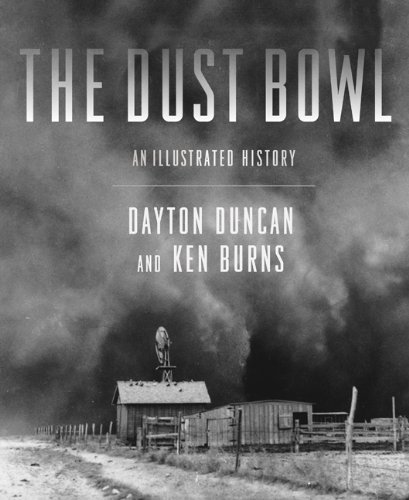 ---
The Red River Bridge War was a 1931 bloodless boundary conflict between Oklahoma and Texas over an existing toll bridge and a new free bridge crossing the Red River. On July 24, 1931, Oklahoma Governor Murray declared martial law at the site, enforced by Oklahoma National Guardsmen.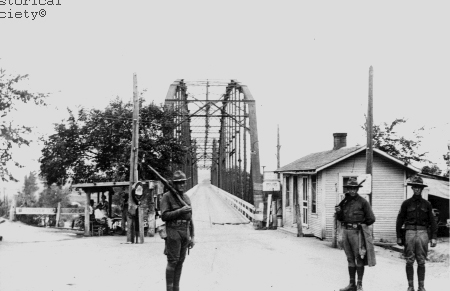 ---
Page 1 of 60