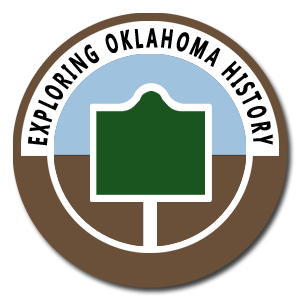 Historic Oklahoma Place of the Day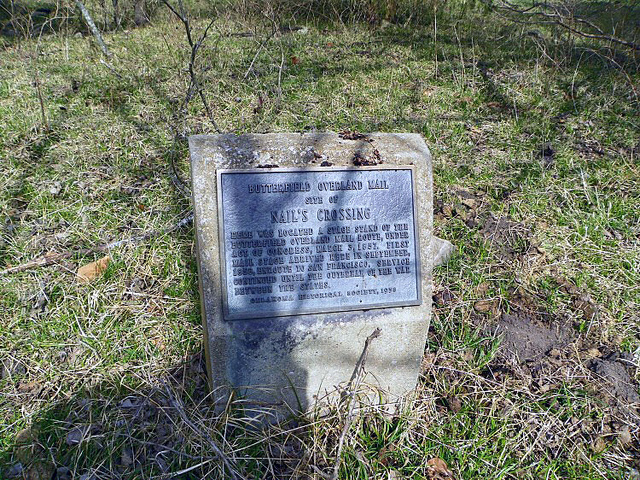 Butterfield Overland Mail site of Nail's Crossing. Here was located a stage stand of the Butterfield Overland Mail route, under act of Congress, March 3, 1857. First mail service arrived here in September 1858, enroute to San Francisco, service continued until the outbreak of the War Between the States. Oklahoma Historical Society 1958.

Located in Bryan County, Oklahoma
Today in Oklahoma History
Hmmm, nothing listed for today. Well we'll just have to look ahead.
Babbs Switch Tragic School Fire
On this day 35 people lost their lives while attending a Christmas party in a one room frame school house. The fire was started by a candle on a Christmas tree. A school building was built here in memorial and a model to point the way to safer county schools the nation over. The school was discontinued in 1943. Was dismantled and sold.
more...

Wednesday, December 24, 1924
Community
Exploring Oklahoma History is just for the fun of seeing what there is to see in the great state of Oklahoma, and to possibly learn a little something along the way.
Labor omnia vincit