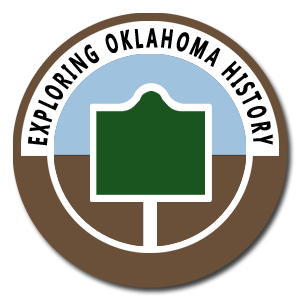 Historic Oklahoma Place of the Day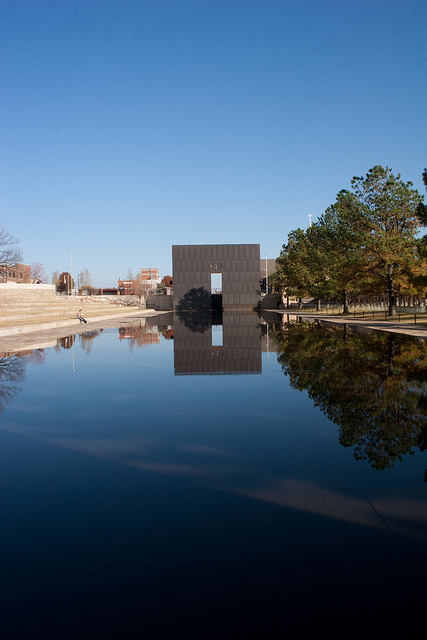 A memorial and museum dedicated to educating visitors about the April 19, 1995, bombing of the Alfred P. Murrah Federal Building in Oklahoma City.

Located in Oklahoma County, Oklahoma
Today in Oklahoma History
Sam Walton Born
Samuel Moore Walton (March 29, 1918 - April 5, 1992), born in Kingfisher, Oklahoma was the founder of two American retailers Wal-Mart and Sam's Club. He was the patriarch of the Walton family, one of the richest families in the world.
more...

Friday, March 29, 1918
Community
Exploring Oklahoma History is just for the fun of seeing what there is to see in the great state of Oklahoma, and to possibly learn a little something along the way.
Labor omnia vincit