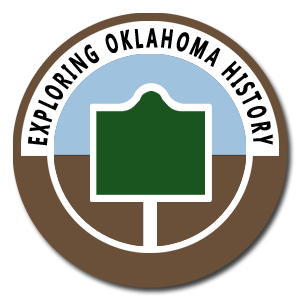 Historic Oklahoma Place of the Day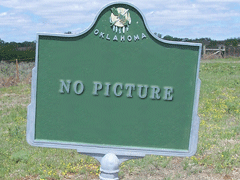 Listed in the National Register of Historical Places

Located in Haskell County, Oklahoma
Today in Oklahoma History
Hmmm, nothing listed for today. Well we'll just have to look ahead.
Operation Desert Storm (Gulf War)
On this day U.S. and a multi-national coalition force moved to liberate Kuwait from an Iraqi invasion.
more...

Thursday, August 02, 1990
Community
Exploring Oklahoma History is just for the fun of seeing what there is to see in the great state of Oklahoma, and to possibly learn a little something along the way.
Labor omnia vincit