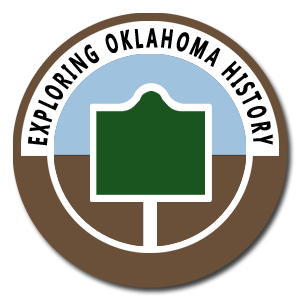 Historic Oklahoma Place of the Day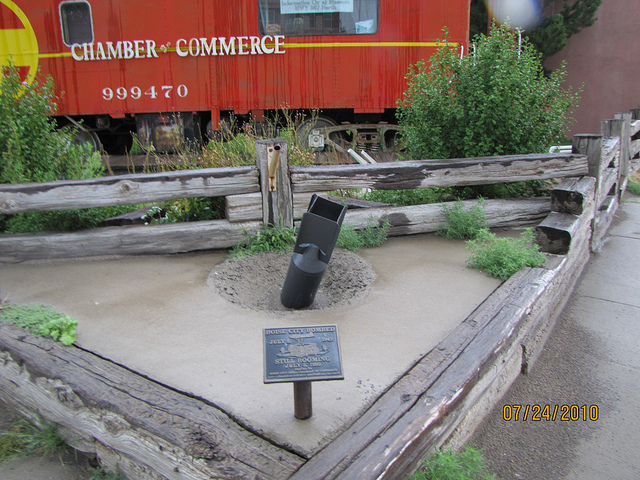 Boise City Bombed July 5, 1943. Still Booming July 5, 1993. Placed by Boise City area Chamber of Commerce and Cimarron County Historical Society.

Located in Cimarron County, Oklahoma
Today in Oklahoma History
Hmmm, nothing listed for today. Well we'll just have to look ahead.
Louisiana Purchase Treaty was signed
On this day the Louisiana Purchase Treaty was signed by Robert Livingston, James Monroe, and Barb Marbois at Paris. President Thomas Jefferson announced the treaty to the American people on July 4. Part of the Louisiana Purchase included lands that would become Oklahoma.
more...

Saturday, April 30, 1803
Community
Exploring Oklahoma History is just for the fun of seeing what there is to see in the great state of Oklahoma, and to possibly learn a little something along the way.
Labor omnia vincit