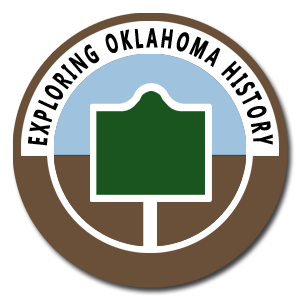 Exploring Oklahoma History
Exploring Oklahoma History is just for the fun of seeing what there is to see in the great state of Oklahoma, and to possibly learn a little something along the way.
– Labor Omnia Vincit –
Explore
This database is provided to help you explore the great state of Oklahoma.
Remember
An calandar full of Oklahoma history. See what happened today.
Learn
The latest on our discoveries and adventures around Oklahoma.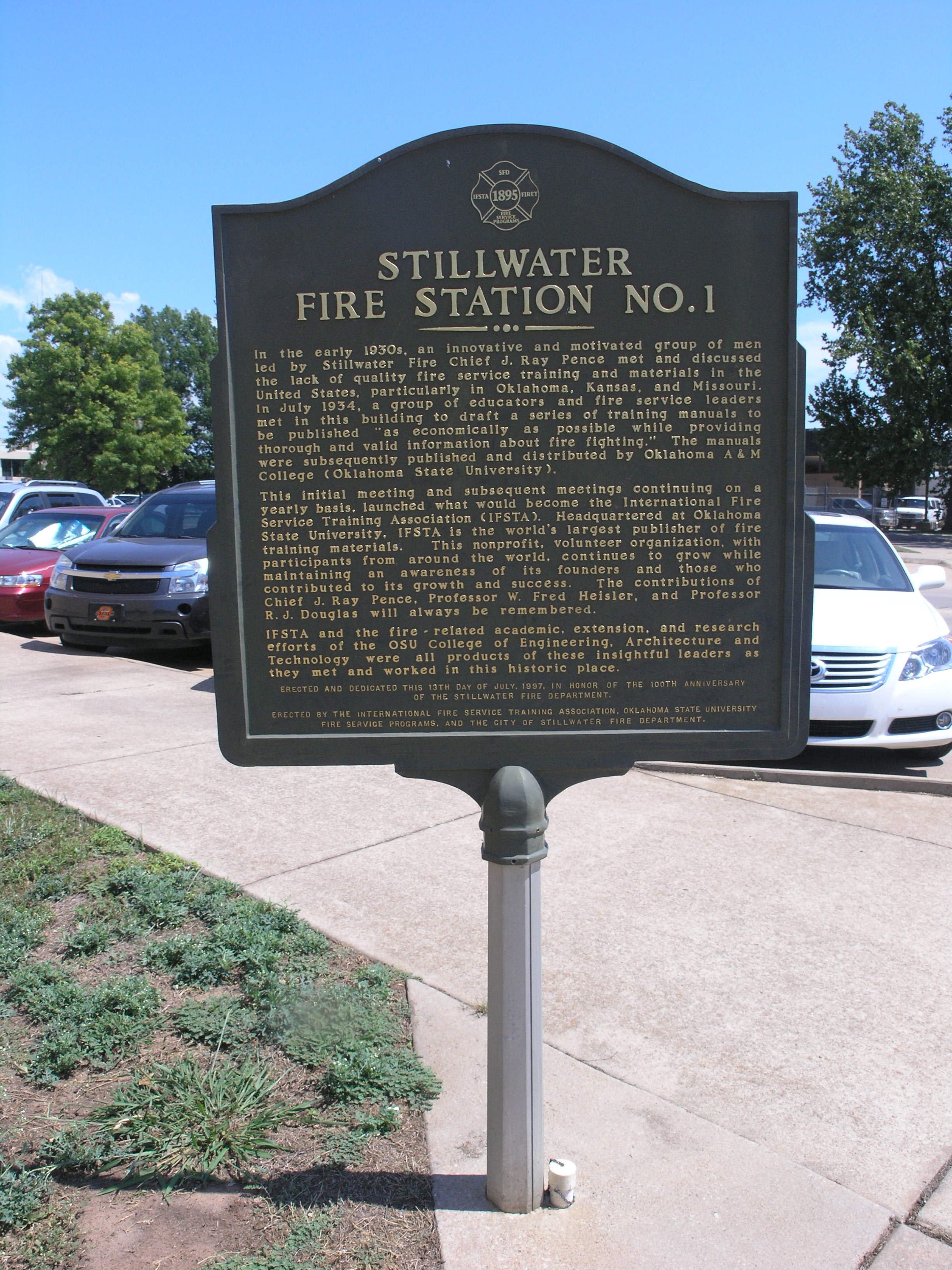 In the early 1930s, an innovative and motivated group of men led by Stillwater Fire Chief J. Ray Pence met and discussed the lack of quality fire service training and materials in the United States, particularly in Oklahoma, Kansas, and Missouri. In July 1934, a group of educators and fire service leaders met in this building to draft a series of training manuals to be published "as economica
...
December 5
---
Oklahoma Spaceport
Tuesday, December, 5, 2006 – The Oklahoma Space Authority took title to the Clinton-Sherman Airpark on December 5, 2006. The Clinton-Sherman Industrial Airpark, also known as the Oklahoma Spaceport is an authorized spaceport near Burns Flat, Oklahoma, in the western part of the state. It is expected to be a launch site for space tourism flights as early as 2008. The Federal Aviation Administration (FAA) granted a license to the site in June 2006 to the Oklahoma Space Industry Development Authority (OSIDA) to "oversee the takeoff and landing of suborbital, reusable launch vehicles".[1] The license expires in five years and requires regular safety inspections by the FAA. Individual operators must also secure a separate license in order to make space flights from the facility. more...
In this week's episode we take another look back into Oklahoma history as we explore the tragedy at Babbs Switch. Welcome to Blog Oklahoma.
In this long overdue episode we take another look back into Oklahoma History.with the fascinating tale of Greer County … Texas. Welcome to Blog Oklahoma.
The book investigates a series of murders of wealthy Osage people that took place in Osage County, Oklahoma in the early 1920s—after big oil deposits were discovered beneath their land. ...