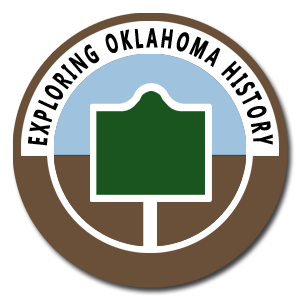 Exploring Oklahoma History
Exploring Oklahoma History is just for the fun of seeing what there is to see in the great state of Oklahoma, and to possibly learn a little something along the way.
– Labor Omnia Vincit –
Explore
This database is provided to help you explore the great state of Oklahoma.
Remember
An calandar full of Oklahoma history. See what happened today.
Learn
The latest on our discoveries and adventures around Oklahoma.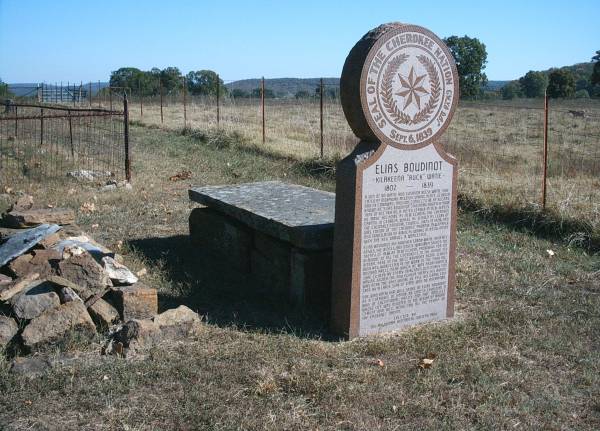 Kulakenna "Buck" Watie, brother of Stand Watie, took the name of his benefactor, Elias Boudinot of New Jersey. After completing his education, Boudinot signed the Treaty of New Echota (Georgia) in 1835 that provided for the removal of the Cherokees to Indian Territory. He was clerk of the Cherokee National Council and editor of the Cherokee Phoenix before removal. After he came west, Boudinot
...
September 23
---
Oklahoma Route 66 Museum Opens in Clinton
Saturday, September, 23, 1995 – The Oklahoma Route 66 Museum officially opened on this day with a grand opening celebration in Clinton, Oklahoma, including car shows, free live entertainment, a rock'n roll dance and many other activities. more...
In this week's episode we take another look back into Oklahoma history as we explore the tragedy at Babbs Switch. Welcome to Blog Oklahoma.
In this long overdue episode we take another look back into Oklahoma History.with the fascinating tale of Greer County … Texas. Welcome to Blog Oklahoma.
The book investigates a series of murders of wealthy Osage people that took place in Osage County, Oklahoma in the early 1920s—after big oil deposits were discovered beneath their land. ...