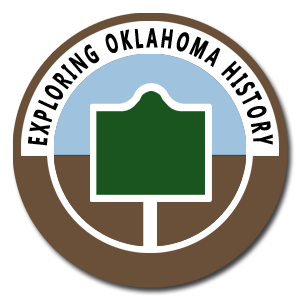 Exploring Oklahoma History
Exploring Oklahoma History is just for the fun of seeing what there is to see in the great state of Oklahoma, and to possibly learn a little something along the way.
– Labor Omnia Vincit –
Explore
This database is provided to help you explore the great state of Oklahoma.
Remember
An calandar full of Oklahoma history. See what happened today.
Learn
The latest on our discoveries and adventures around Oklahoma.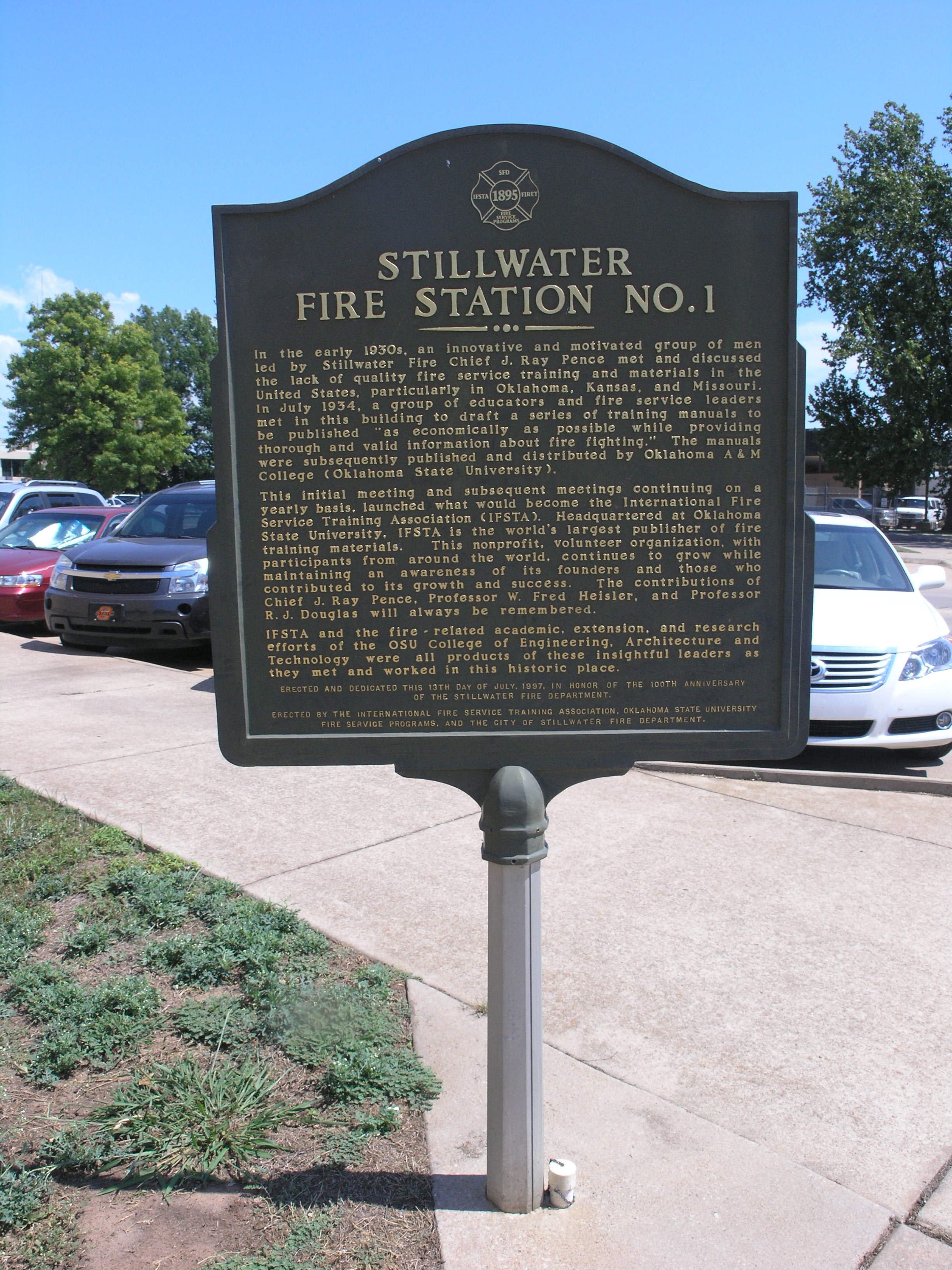 In the early 1930s, an innovative and motivated group of men led by Stillwater Fire Chief J. Ray Pence met and discussed the lack of quality fire service training and materials in the United States, particularly in Oklahoma, Kansas, and Missouri. In July 1934, a group of educators and fire service leaders met in this building to draft a series of training manuals to be published "as economica
...
Sorry nothing listed for today. Let's look ahead.
July 24
---
Red River Bridge War - Martial Law Declared
Friday, July, 24, 1931 – The Red River Bridge War was a 1931 bloodless boundary conflict between Oklahoma and Texas over an existing toll bridge and a new free bridge crossing the Red River. On this date Oklahoma Governor Murray declared martial law at the site, enforced by Oklahoma National Guardsmen. Murray directed the guardsmen to allow anyone to cross either bridge, after more...
Arkansas River Navigation System
Wednesday, July, 24, 1946 – Rivers and Harbors Act authorizing the building of the McClellan-Kerr Arkansas River Navigation System is passed by Congress. The plan includes hydropower, flood control, recreation, and navigation from Catoosa, Oklahoma to the Mississippi River. more...
In this week's episode we take another look back into Oklahoma history as we explore the tragedy at Babbs Switch. Welcome to Blog Oklahoma.
In this long overdue episode we take another look back into Oklahoma History.with the fascinating tale of Greer County … Texas. Welcome to Blog Oklahoma.
The book investigates a series of murders of wealthy Osage people that took place in Osage County, Oklahoma in the early 1920s—after big oil deposits were discovered beneath their land. ...