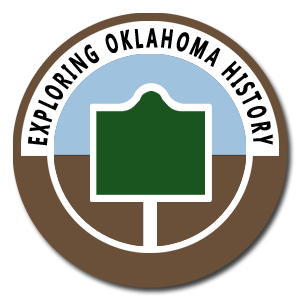 Historic Oklahoma Place of the Day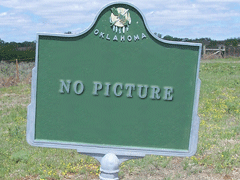 Constructed in 1930, the Hotel Vinita is located on the new federal highway 66 in downtown Vinita. Unlike older hotels, it was not located near the railroad; instead it catered to the new traveling men of the automobile age. Its architectural design reflects spanish colonial and baroque motifs. Listed in National Register 2/9/95.*

Located in Craig County, Oklahoma
Today in Oklahoma History
Wiley Post Born
Wiley Hardeman Post (November 22, 1898 - August 15, 1935) was the first pilot to fly solo around the world. Also known for his work in high altitude flying, Post helped develop one of the first pressure suits. His plywood aircraft, the Winnie Mae is on display at the National Air & Space Museum's Steven F. Udvar Hazy Center adjacent to Dulles International Airport in Chantilly, VA, and his pressure suit is being prepared for display at the same location. On August 15, 1935, Post and American humorist Will Rogers were killed when Post's plane crashed on takeoff from a lagoon near Point Barrow, in Alaska.
more...

Tuesday, November 22, 1898
Community
Exploring Oklahoma History is just for the fun of seeing what there is to see in the great state of Oklahoma, and to possibly learn a little something along the way.
Labor omnia vincit