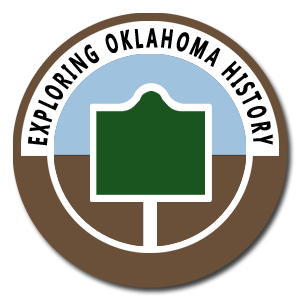 Historic Oklahoma Place of the Day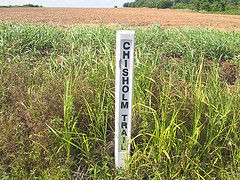 Today in Oklahoma History
Ingalls Shootout
Ingalls, Oklahoma was the site of a famous battle on this day between U.S. marshals and the Doolin-Dalton gang. Three marshals and two residents were killed. Several people were wounded and one outlaw was captured.
more...

Friday, September 01, 1893
Community
Exploring Oklahoma History is just for the fun of seeing what there is to see in the great state of Oklahoma, and to possibly learn a little something along the way.
Labor omnia vincit